Cave of Agios Ioannis (Saint John)
Cave of Agios Ioannis (Saint John), is the biggest cave in Cyclades and one of the most interesting in the country, thanks to its impressive stalagmites and stalactites. Legend says, that from the stones that Polyphemus threw to Ulysses, rose the two satellite islets of Iraklia, known as Avelonissia.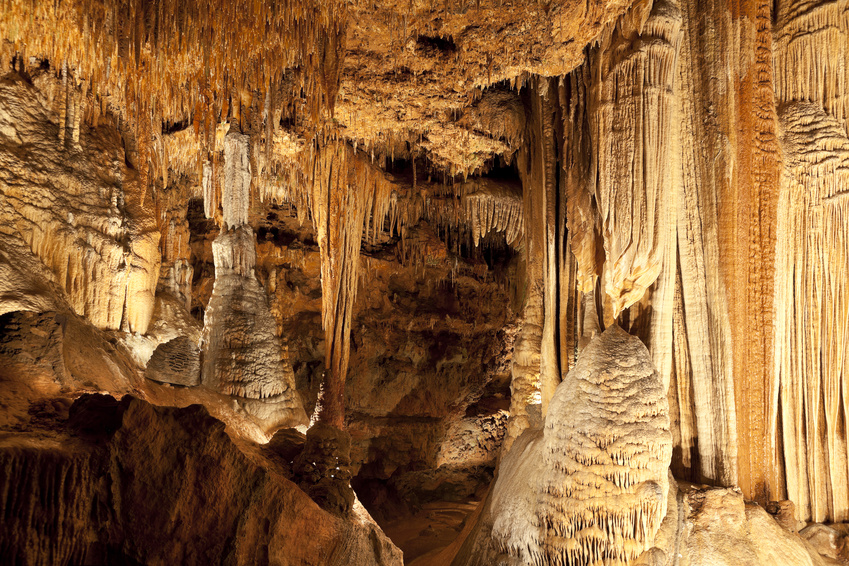 Merichas bay
Merichas bay is surrounded by steep cliffs over 100 meters high.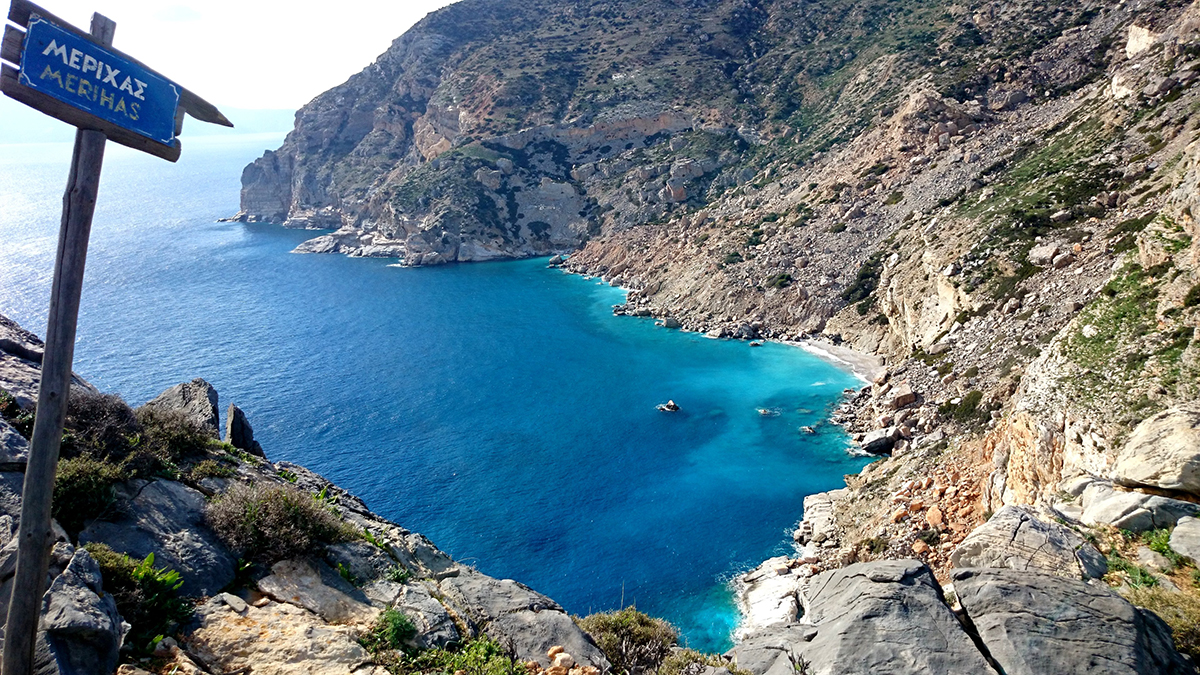 Livadi castle
Livadi castle. A fortress dating back to Hellenistic period.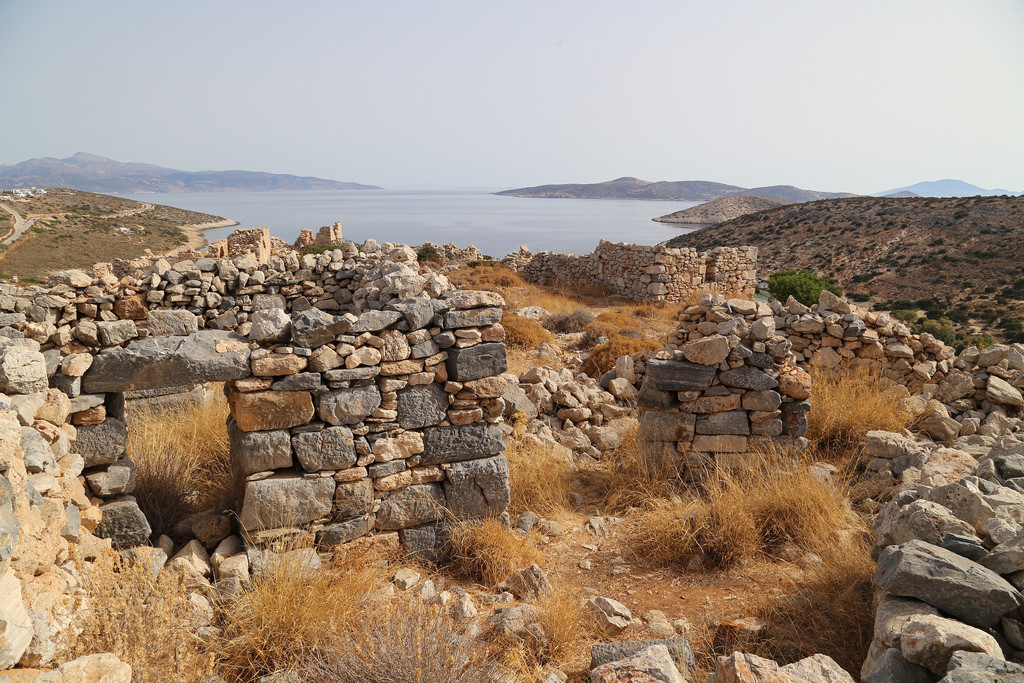 Papas peak
Papas peak, with the breathtaking panoramic view. One can see as far as Ios, paros, Antiparos, Donoussa, Ikaria, Makares, Koufonissia, Schinoussa, Keros, Antikeri, Fidoy, Agrilou,Amorgos, Andros, Anafi, Santorini, Venetiko, Avelonissia, as well as the lacy beaches that surround Iraklia.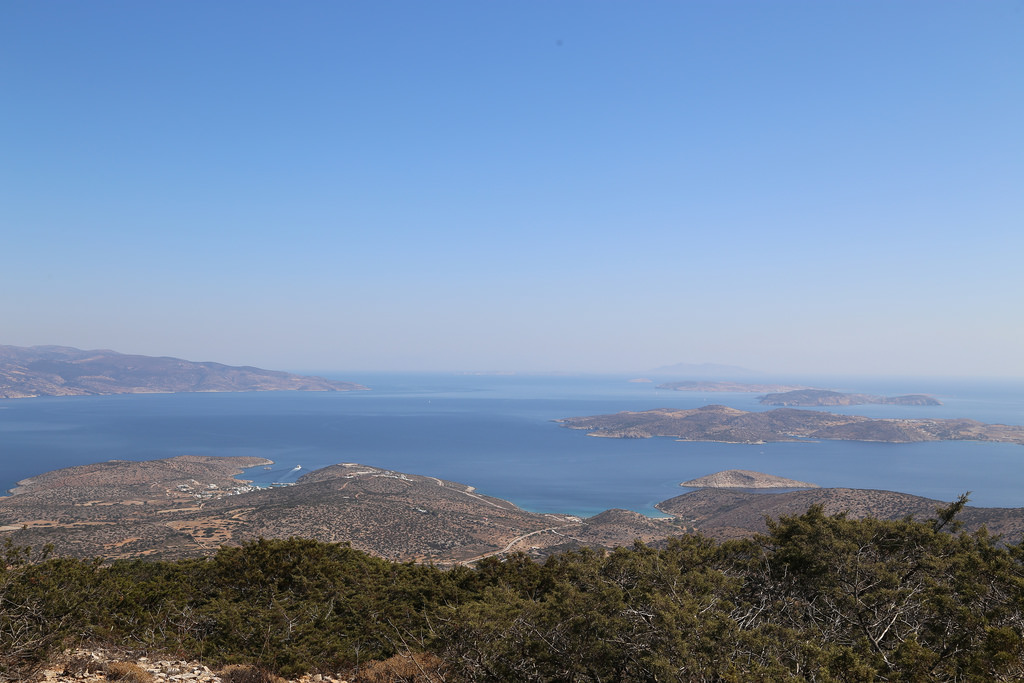 Agios Athanasios settlement
Agios Athanasios settlement is an old, deserted settlement that travels the visitor to the past, with the houses that yield the traditional Cycladic architecture of older times.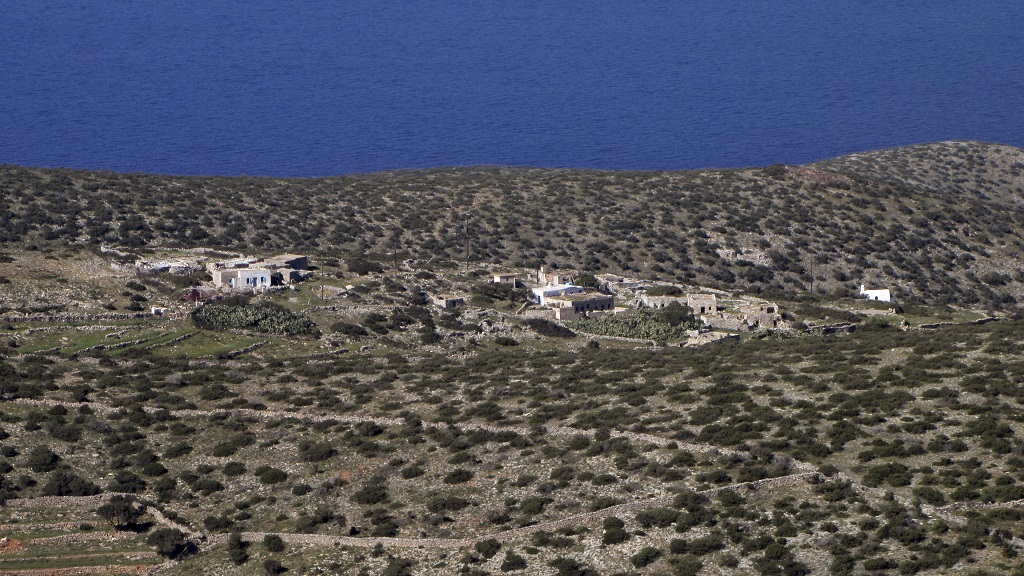 Alimia bay
Alimia bay, where about seven meters deep, lays a sunken German plane, shot down during World War II. It is visible from the surface of the water, however, many visitors dive to have a close look and take pictures.